Clear Labels
TYPES OF CLEAR LABELS FROM SUPPLYLINE ID

Clear labels have many purposes, like clear box seals to maintain the look of your printed packaging, or clear product labels to ensure a professional looking finish on any glassware or see-through packaging.
The printed clear label gives you a fantastic look for your product and allows the colour of your product or brand to stand out or through the label giving a clean fresh look.
We can manufacture clear labels, both plain with a reverse sensor mark for in-house printing or fully digitally printed ready for application to the final product.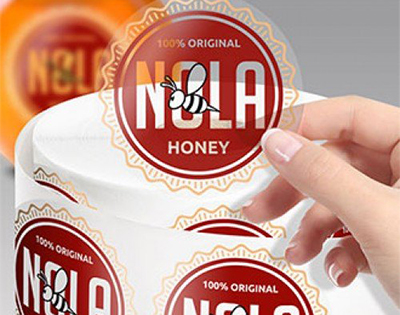 Clear labels
The transparent effect can help give an even more professional look to any packaging or product. Often used to indicate a size, colour or type of garment either directly onto the cloths or on the clear packaging for retail.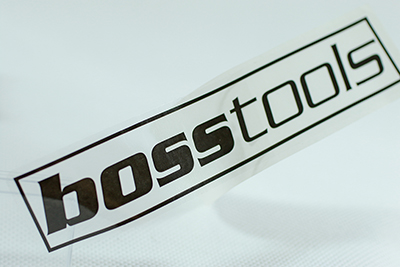 Seals & Tabs labels
When you need a box or your packaging to have a decent clear seal that will hold for the life of the product, then look no further than Supplyline's clear seals, we have researched over a number of years the very best product for this job and supply millions of these labels every month. We offer a range of circles and rectangles to all sorts of companies to help keep your product sealed and secure. We can offer these either plain or printed.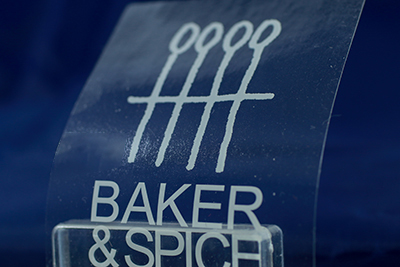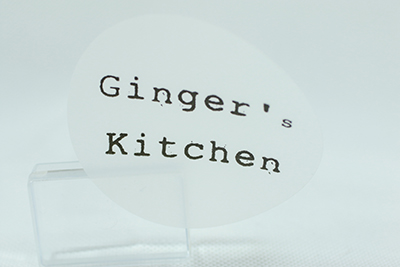 LABEL TYPES & MATERIALS WE USE
3M Polyester
Ink Jet Receptacle
Recyclable Labels
A4 Laser Labels
Jet Gloss 90
Sheet Labels
Anodised Aluminium
Laser Labels
Sprocket Fed
Blockout/Blackout
Loop Tags
Tags
Clear laminates
Metallised Silver/Polyester
Tamper Evident
Clear PE
Oven Proof
Tactile
Clear PP
Paper Direct Thermal (Eco or Topcoat)
Tickets
Domed
Paper Thermal Transfer (Matt Vellum or Gloss)
Vinyl
Dot Matrix Labels
Polyester (PET)
Void
Fabric & Woven Labels
Polyethylene (PE)
Ultra Destruct
Fan Fold Labels
Polypropylene (PP)
Window Stickers
Fan Fold Tags & Tickets
PVC
Garden Centre Tags
Peel & Reveal
ADHESIVES WE USE
Acrylic based
High Tack
Ultra High Tack
Blockout / Blackout
Peelable
Ultra Low Tack
Chilled
Permanent
Void
Fastyre
Rubber Based
Water Resistant
Freezer
Tamper Evident
LABEL RESISTANCE SUPPLYLINE CAN OFFER
Chemicals
Handling
Scuff Proof
Extreme High Temperature
Moisture
Sea & Salt Water (BS5609 Standard)
Extreme Low
Outdoor Exposure
Solvents
Grease
Scratch Proof
UV Exposure
PRINTER & CODING RIBBONS SUPPLYLINE CAN OFFER
Coding Ribbons Colours
Full/Resin Ribbons
Coding Ribbons Full/Resin
Hot Foil Ribbons
Coding Ribbons Wax/Resin
Near Edge Wax/Resins Ribbons
Cold Stamping Ribbons
Near Edge Full/Resins Ribbons
Colour Ribbons (Primary & Metallic)
Premium Wax Ribbons
Chemical Ribbons (chemical resistant)
Standard Wax Ribbons
Enhanced Wax Ribbons
Washable Ribbons (Textile / Clothing Printing
Our ribbons can meet the following certifications :
Food Contact Europe
RoHS
Halogens
Heavy Metals
Marine shipping (BS5609)
California Proposition 65
REACH/SVHC
Food Contact USA
Print durability (UL)
Drug Master File