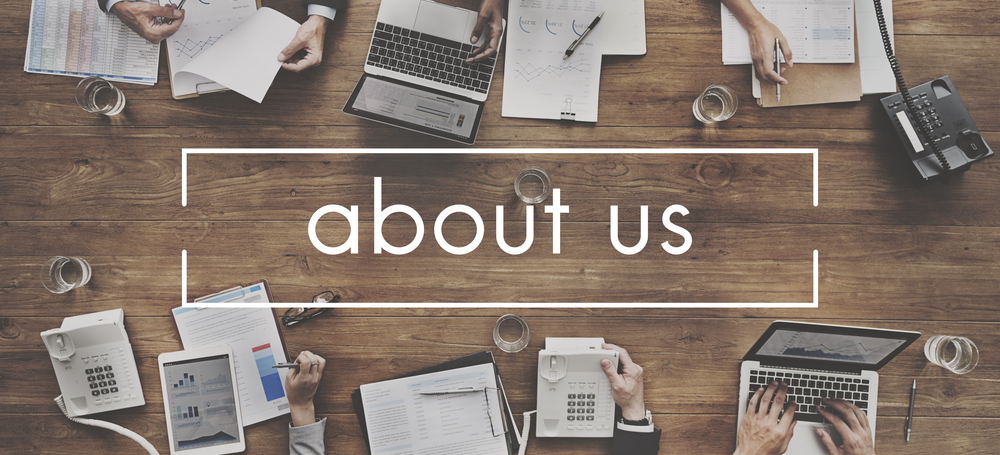 About Us
WELCOME
We're Supplyline ID, a creative family owned company that loves to learn, create and succeed with our customers.
Hi! at Supplyline we love Labels and Barcodes and are passionate about them, printing them, sticking them and talking about them makes us happy.
As a family run company we pride ourselves on the quality of our products and the knowledge and care of our staff.
We are excited about where our labels & products get used in all the corners of the globe and across all industries and love to know about what you use them for, so any stories always welcome.
We supply the biggest range of products in our industry from Label Printers, Barcode Scanners, Mobile PDA's & Terminals, Barcode Software, Label Dispensers, Label Rewind Units, Label Applicators, Thermal Printheads, Cleaning Products, Spare Parts, Batteries, Thermal Transfer Ribbons and of course Labels, Tags and Tickets.
We sell most major brands including Citizen, Datalogic, Datamax, Honeywell, Intermec, Sato, TSC, Toshiba and Zebra
We know from our experience that we enhance our customers business and supplychain from the word go. Through time savings, innovation, leading technology or cost savings the benefits are clear to see using Supplyline ID.
Challenge us today with your requirements or problems.
We're excited to start a dialogue, learn about you, your company and your application to get started today just get in contact with us now.