Cosmetics
LABEL TYPES FOR COSMETICS & PERSONAL CARE FROM SUPPLYLINE ID

In the cosmetic industry, your product labelling/overall product appearance is the only thing that sets your apart from the competition at first glance. We can enhance your product using the highest quality materials, utilising the latest printing technologies including digital print, gold/metallic foils and clear labels.
The various materials we offer not only give different finishes to your labels but also give them a protection against, water, oils/balms and soaps; to ensure your packaging lasts as long as your product does.


Peel and reveal labels are basically the industry standard when you need to provide lots of information on a product that doesn't offer much surface space. Label material is pre-printed and layered like a booklet, to ensure you can produce all the necessary information for your consumers.
Promotional Labels Peel n Reveal
With an ever growing need to give your customers more information or to promote your company or product, but with limited space to display it all we offer the fantastic "Peel n Reveal" labels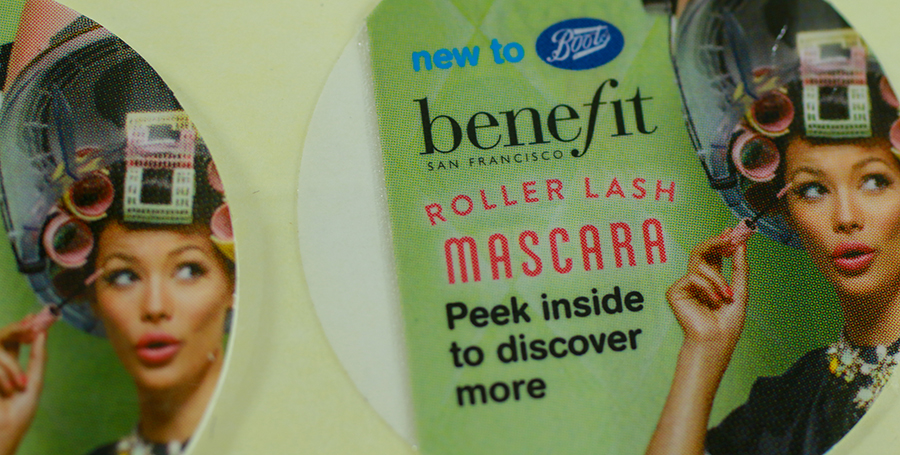 ARMOR AWR 470 SOLFREE AT L'ORÉAL USA
At its production site in Florence (Kentucky), L'Oréal USA manufactures professional hair care products under the brand names Matrix and Redken.
For a long time, L'Oréal Group has been taking steps to reduce the impact of the company's activity on the environment. In particular, this involves significant effort relating to packaging and logistics.
AWR®470 SolFree® is used by L'Oréal USA to print a range of variable information as labelling on boxes and pallets. Other ribbons could have done the job, however, L'Oréal USA chose this ribbon for the benefits of its SolFree technology, which is completely in line with its philosophy of respect for the environment.
The result: simply by switching its TT ribbon to AWR®470 SolFree®, L'Oréal USA has reduced its CO² emissions at this production site by over 2 tons per year!
Considering the importance of carbon balance for companies committed to taking real steps towards Sustainable Development, SolFree® offers the perfect solution. Think about it!
Whether in the chemicals, food processing or pharmaceuticals industry, certain laboratory environments are aggressive for printed labels, to the point of their becoming unusable in terms of the identification and traceability of products and samples.
Customised printing
With its ability to print single labels, Thermal Transfer printing offers the flexibility required for the marking of all kinds of identification and traceability data on products used in the laboratory.
Thermal Transfer ribbons offer very precise printing of barcodes and identification data on even the smallest of labels which are frequently used for test tubes, microscope slides and flasks.
The wide variety of available Thermal Transfer inks enables each laboratory to find a tailor-made solution in terms of print quality and durability.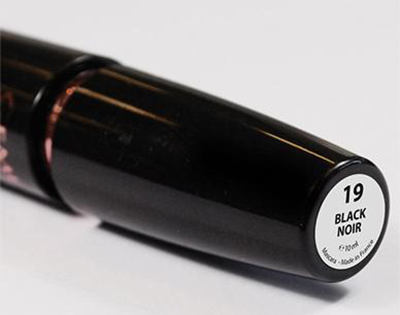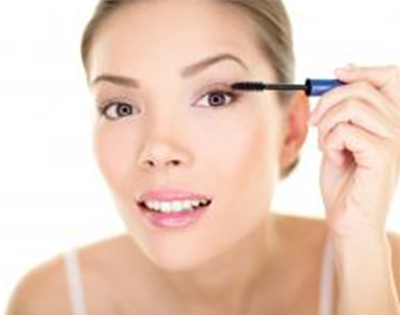 LABEL TYPES & MATERIALS WE USE
3M Polyester
Ink Jet Receptacle
Recyclable Labels
A4 Laser Labels
Jet Gloss 90
Sheet Labels
Anodised Aluminium
Laser Labels
Sprocket Fed
Blockout/Blackout
Loop Tags
Tags
Clear laminates
Metallised Silver/Polyester
Tamper Evident
Clear PE
Oven Proof
Tactile
Clear PP
Paper Direct Thermal (Eco or Topcoat)
Tickets
Domed
Paper Thermal Transfer (Matt Vellum or Gloss)
Vinyl
Dot Matrix Labels
Polyester (PET)
Void
Fabric & Woven Labels
Polyethylene (PE)
Ultra Destruct
Fan Fold Labels
Polypropylene (PP)
Window Stickers
Fan Fold Tags & Tickets
PVC
Garden Centre Tags
Peel & Reveal
ADHESIVES WE USE
Acrylic based
High Tack
Ultra High Tack
Blockout / Blackout
Peelable
Ultra Low Tack
Chilled
Permanent
Void
Fastyre
Rubber Based
Water Resistant
Freezer
Tamper Evident
LABEL RESISTANCE SUPPLYLINE CAN OFFER
Chemicals
Handling
Scuff Proof
Extreme High Temperature
Moisture
Sea & Salt Water (BS5609 Standard)
Extreme Low
Outdoor Exposure
Solvents
Grease
Scratch Proof
UV Exposure
PRINTER & CODING RIBBONS SUPPLYLINE CAN OFFER
Coding Ribbons Colours
Full/Resin Ribbons
Coding Ribbons Full/Resin
Hot Foil Ribbons
Coding Ribbons Wax/Resin
Near Edge Wax/Resins Ribbons
Cold Stamping Ribbons
Near Edge Full/Resins Ribbons
Colour Ribbons (Primary & Metallic)
Premium Wax Ribbons
Chemical Ribbons (chemical resistant)
Standard Wax Ribbons
Enhanced Wax Ribbons
Washable Ribbons (Textile / Clothing Printing
Our ribbons can meet the following certifications :
Food Contact Europe
RoHS
Halogens
Heavy Metals
Marine shipping (BS5609)
California Proposition 65
REACH/SVHC
Food Contact USA
Print durability (UL)
Drug Master File