Datalogic Magellan 1500i omnidirectional barcode scanner – new release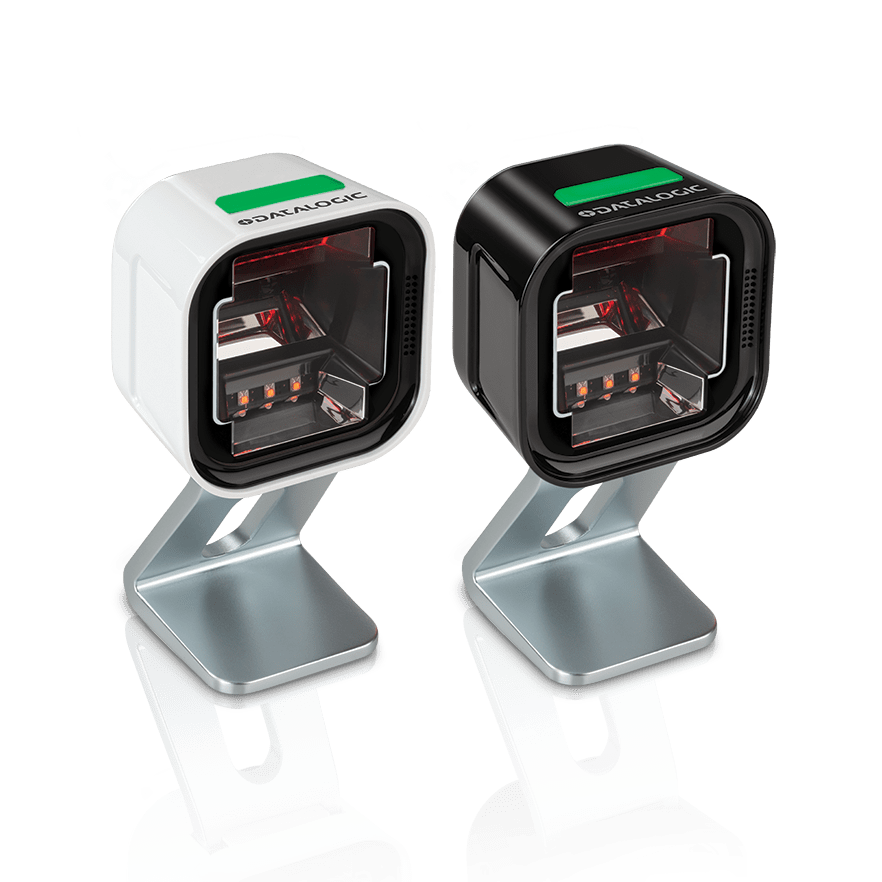 Achieve more with the smallest presentation scanner
Now stocking, click here for Magellan 1500i and accessories.
The Datalogic Magellan 1500i omnidirectional barcode scanner is ideal for a range of applications.  A small package with a large reading area, it is perfect for retail, point of sale, pharmacy, kiosks and customer service.  Fast scanning speeds across 1D, 2D and Digimarc barcodes, even poor quality or smartphone screens.  High end performance includes automatic adjustment for depth of field and illuminating the item.  Operators can comfortably work through long and tough shifts.
Two modes: Stand Mode for when you require hands-free usage or Presentation Mode scanning for handheld use when an operator picks up the scanner.
Perform safely all day long: adaptive illumination reduces potential eye strain; 100% LED lighting is safer and more reliable than laser-based scanning.
Combine looks and toughness in one: IP52 rated enclosure, withstands multiple 1.2m drops onto concrete. Multiple mounting option, including magnetic and wall mounts, allowing quick change between fixed and handheld scanning.
You can find out more on the Datalogic Magellan 1500i at the Datalogic site.