Defence / Government

Supplyline either directly or through our partners supply a number of OEM, Tier I / Tier II & Tier III suppliers and manufacturers.
These include companies like Vickers / Eaton / Babcock & BAE and many divisions & organisations within the Army & Navy directly.
We supply many more companies like these in this industry but due to the sensitive nature of their business and our relationship with them we would only discuss these details directly with serious end user enquiries, which we would welcome.
If you want to find out why so many in Defence and Government trust and deal with SupplylineID please get in touch.
LABEL TYPES FOR DEFENCE GOVERNMENT FROM SUPPLYLINE ID
Government Asset Labels
Hardware used within the government and military is not only expensive but can contain critical and confidential information. Ensuring this equipment is registered and tracked is one of the best measures you can take against property-loss. The high quality materials we use ensure longevity and no loss of print to keep your information legible for the life-cycle of the product.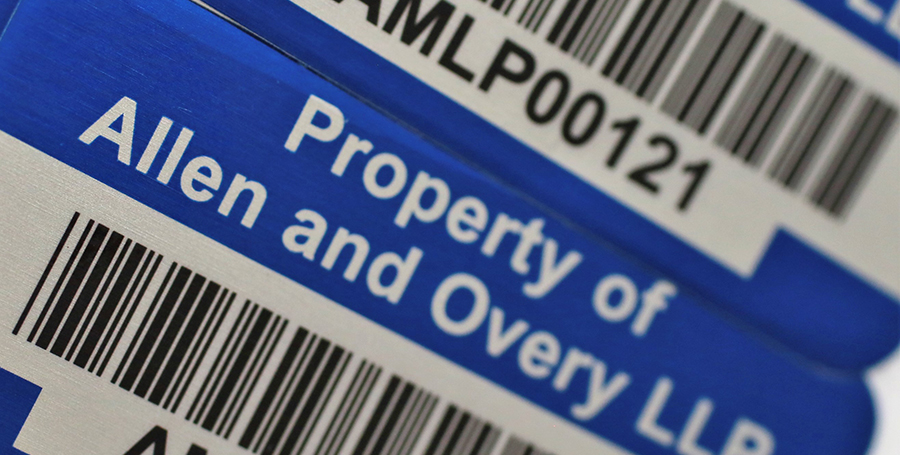 Military Labels
Military equipment labels must withstand harsh environments, including intense heat, sub-zero cold, plus every day wear and tear, extensive handling and exposure to chemicals. With the right labels you can be sure that your information isn't going anywhere.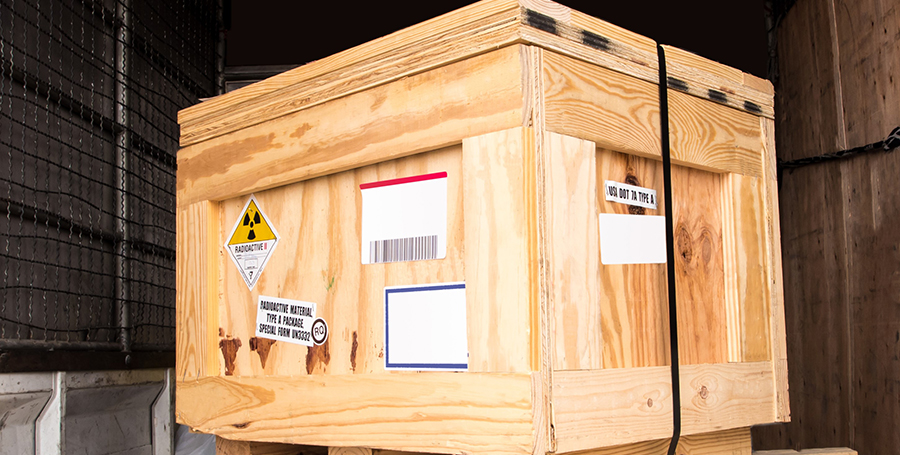 Freezer / Deep Freeze or Cryocol Labels
We offer several different "grades" of adhesive with different temperature ratings, this can be anything from a simple freezer down to -10°C all the way through to extreme cold, such as -50°C in a blast-freezer.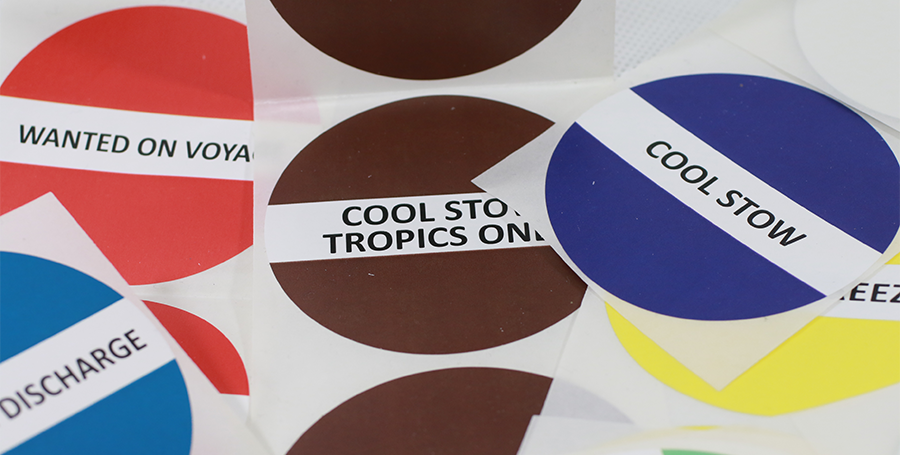 Hazard Labels
Labels we produce ourselves and supply via third party manufactures are full GHS compliant and will make sure your business is up to the required standard of safety.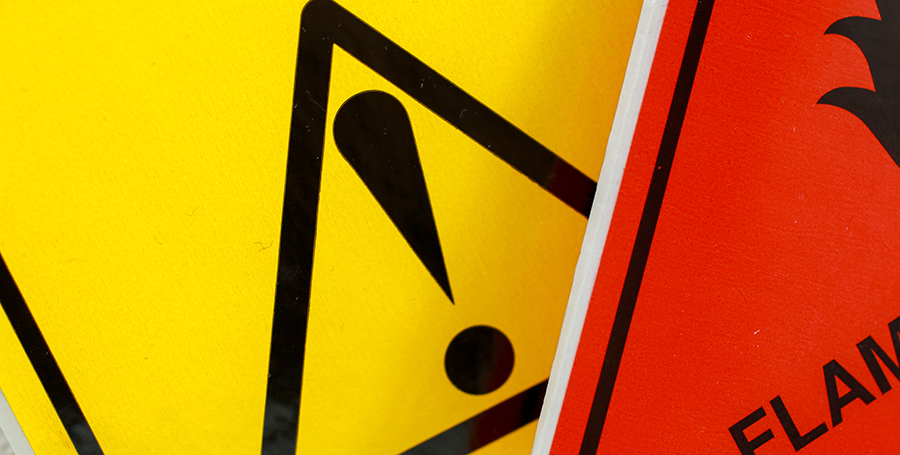 Serialised / Barcode Labels
Using our in-house label printers, we can produce barcode labels or products labels with serialisation for either the barcode, a serial number or batch code that is variable on your labels.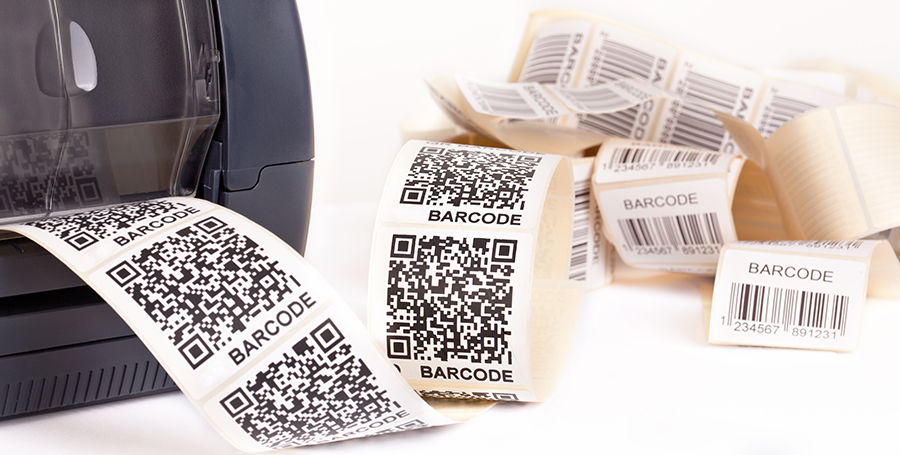 LABEL TYPES & MATERIALS WE USE
3M Polyester
Ink Jet Receptacle
Recyclable Labels
A4 Laser Labels
Jet Gloss 90
Sheet Labels
Anodised Aluminium
Laser Labels
Sprocket Fed
Blockout/Blackout
Loop Tags
Tags
Clear laminates
Metallised Silver/Polyester
Tamper Evident
Clear PE
Oven Proof
Tactile
Clear PP
Paper Direct Thermal (Eco or Topcoat)
Tickets
Domed
Paper Thermal Transfer (Matt Vellum or Gloss)
Vinyl
Dot Matrix Labels
Polyester (PET)
Void
Fabric & Woven Labels
Polyethylene (PE)
Ultra Destruct
Fan Fold Labels
Polypropylene (PP)
Window Stickers
Fan Fold Tags & Tickets
PVC
Garden Centre Tags
Peel & Reveal
ADHESIVES WE USE
Acrylic based
High Tack
Ultra High Tack
Blockout / Blackout
Peelable
Ultra Low Tack
Chilled
Permanent
Void
Fastyre
Rubber Based
Water Resistant
Freezer
Tamper Evident
LABEL RESISTANCE SUPPLYLINE CAN OFFER
Chemicals
Handling
Scuff Proof
Extreme High Temperature
Moisture
Sea & Salt Water (BS5609 Standard)
Extreme Low
Outdoor Exposure
Solvents
Grease
Scratch Proof
UV Exposure
PRINTER & CODING RIBBONS SUPPLYLINE CAN OFFER
Coding Ribbons Colours
Full/Resin Ribbons
Coding Ribbons Full/Resin
Hot Foil Ribbons
Coding Ribbons Wax/Resin
Near Edge Wax/Resins Ribbons
Cold Stamping Ribbons
Near Edge Full/Resins Ribbons
Colour Ribbons (Primary & Metallic)
Premium Wax Ribbons
Chemical Ribbons (chemical resistant)
Standard Wax Ribbons
Enhanced Wax Ribbons
Washable Ribbons (Textile / Clothing Printing
Our ribbons can meet the following certifications :
Food Contact Europe
RoHS
Halogens
Heavy Metals
Marine shipping (BS5609)
California Proposition 65
REACH/SVHC
Food Contact USA
Print durability (UL)
Drug Master File