Education

Supplyline either directly or through our partners supply a number of Educational organisations, schools, libraries and Universities.
Order from our extensive selection of classroom labels to give your space a more organised, personal and colourful touch. These labels can be adapted and customized to be used for an array of different applications like hand-writing, dry-wipe or laser printing. Useful for organizing your learning materials, labelling drawers and cupboards or personalising pegs. Labels can be a brilliant tool for making students feel welcome and give them a place to store their books and stationary.
LABEL TYPES FOR EDUCATION FROM SUPPLYLINE ID
Asset Labels
Our asset labels are available in all shapes and sizes for different uses, Supplyline can manufacture asset labels in synthetic materials varying in thickness for rigidity, even metalized in some cases for extreme durability against abrasion, heat and tearing.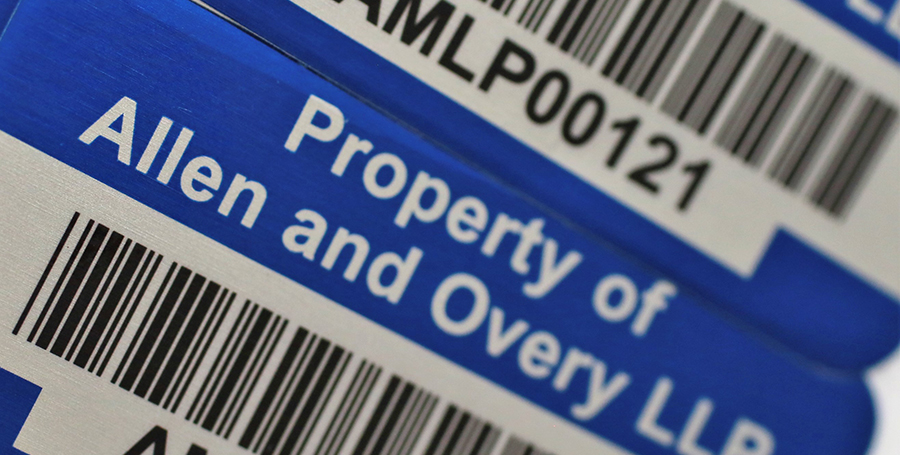 A4 Laser Labels
We offer a stock range of over 40 sizes in plain white A4 laser labels, choose between Butt-Cut and Die-Cut sizes to suit with the best prices in the UK. We can also offer a range of made to order laser labels that include colours and synthetic materials and a range of adhesives.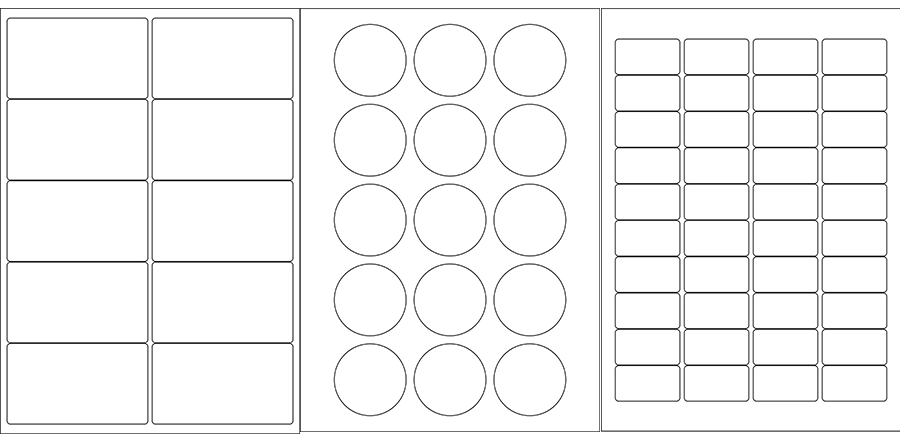 Clear labels
The transparent effect can help give an even more professional look to any packaging or product. Often used to indicate a size, colour or type of garment either directly onto the cloths or on the clear packaging for retail.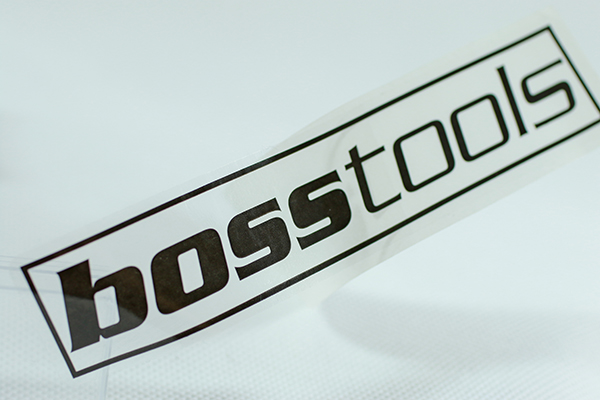 QR Code labels
QR barcodes are a great way to store lots of information that's available via a single scan; virtually any device with a camera can do it. You can also set up your barcode to take the scanner to a website or specific page.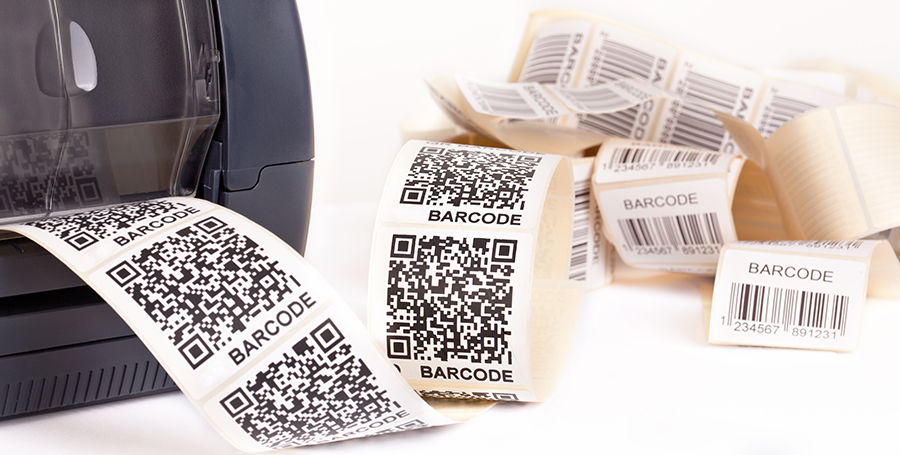 LABEL TYPES & MATERIALS WE USE
3M Polyester
Ink Jet Receptacle
Recyclable Labels
A4 Laser Labels
Jet Gloss 90
Sheet Labels
Anodised Aluminium
Laser Labels
Sprocket Fed
Blockout/Blackout
Loop Tags
Tags
Clear laminates
Metallised Silver/Polyester
Tamper Evident
Clear PE
Oven Proof
Tactile
Clear PP
Paper Direct Thermal (Eco or Topcoat)
Tickets
Domed
Paper Thermal Transfer (Matt Vellum or Gloss)
Vinyl
Dot Matrix Labels
Polyester (PET)
Void
Fabric & Woven Labels
Polyethylene (PE)
Ultra Destruct
Fan Fold Labels
Polypropylene (PP)
Window Stickers
Fan Fold Tags & Tickets
PVC
Garden Centre Tags
Peel & Reveal
ADHESIVES WE USE
Acrylic based
High Tack
Ultra High Tack
Blockout / Blackout
Peelable
Ultra Low Tack
Chilled
Permanent
Void
Fastyre
Rubber Based
Water Resistant
Freezer
Tamper Evident
LABEL RESISTANCE SUPPLYLINE CAN OFFER
Chemicals
Handling
Scuff Proof
Extreme High Temperature
Moisture
Sea & Salt Water (BS5609 Standard)
Extreme Low
Outdoor Exposure
Solvents
Grease
Scratch Proof
UV Exposure
PRINTER & CODING RIBBONS SUPPLYLINE CAN OFFER
Coding Ribbons Colours
Full/Resin Ribbons
Coding Ribbons Full/Resin
Hot Foil Ribbons
Coding Ribbons Wax/Resin
Near Edge Wax/Resins Ribbons
Cold Stamping Ribbons
Near Edge Full/Resins Ribbons
Colour Ribbons (Primary & Metallic)
Premium Wax Ribbons
Chemical Ribbons (chemical resistant)
Standard Wax Ribbons
Enhanced Wax Ribbons
Washable Ribbons (Textile / Clothing Printing
Our ribbons can meet the following certifications :
Food Contact Europe
RoHS
Halogens
Heavy Metals
Marine shipping (BS5609)
California Proposition 65
REACH/SVHC
Food Contact USA
Print durability (UL)
Drug Master File