ITW B325 Full Resin Thermal Transfer Ribbon

Buy ITW B325 Full Resin Thermal Transfer Ribbons from Supplyline ID
ITW B325 Flexible ESR™ FULL/RESIN is a multi-purpose thermal transfer resin ribbon designed to work with most flat head technology printers in industrial conditions.  B325 prints extremely dense bar codes and high resolution images on a wide variety of both paper and difficult film media, specifically polypropylene and materials with ink coatings.  Formulated with our proprietary anti-static coating and high sensitivity inks that enable you to maintain and sustain the life of your printheads,  B325 is a perfect choice for demanding applications in a wide range of market sectors.

Ideal applications for B325 include:
Chemical
Compliance labelling
Electronics
Healthcare
Horticulture/Nursery
Industrial
Inventory (Shelf and bin)
Lumber
Metals
Pharmaceutical
Retail tags and labels
Warehouse and logistics
Why choose full resin ribbons?
The full resin ribbon has grown in use across all industries due to the indelible nature of the print.  If you want your print to stay on there for the life of the product or If your product has to go through any extreme conditions or temperatures, then the smudge and scratch resistance and chemical & solvent resistance of this range is second to none.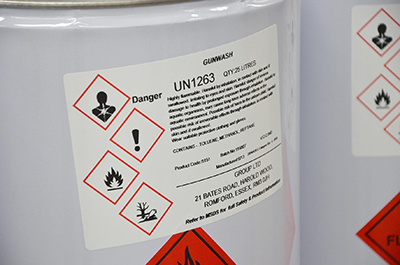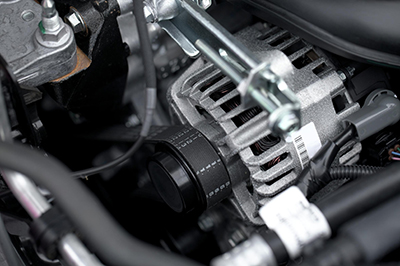 OUR RIBBONS CAN MEET THE FOLLOWING CERTIFICATIONS: –
Food Contact Europe
RoHS
Halogens
Heavy Metals
Marine shipping (BS5609)
California Proposition 65
REACH/SVHC
Food Contact USA
Print durability (UL)
Drug Master File

TYPES OF LABELS & MATERIALS: –
3M Polyester
Ink Jet Receptacle
Recyclable Labels
A4 Laser Labels
Jet Gloss 90
Sheet Labels
Anodised Aluminium
Laser Labels
Sprocket Fed
Blockout/Blackout
Loop Tags
Tags
Clear laminates
Metallised Silver/Polyester
Tamper Evident
Clear PE
Oven Proof
Tactile
Clear PP
Paper Direct Thermal (Eco or Topcoat)
Tickets
Domed
Paper Thermal Transfer (Matt Vellum or Gloss)
Vinyl
Dot Matrix Labels
Polyester (PET)
Void
Fabric & Woven Labels
Polyethylene (PE)
Ultra Destruct
Fan Fold Labels
Polypropylene (PP)
Window Stickers
Fan Fold Tags & Tickets
PVC
Garden Centre Tags
Peel & Reveal
OUR ADHESIVES: –
Acrylic based
High Tack
Ultra High Tack
Blockout / Blackout
Peelable
Ultra Low Tack
Chilled
Permanent
Void
Fastyre
Rubber Based
Water Resistant
Freezer
Tamper Evident
LABEL RESISTANT SOLUTIONS FOR: –
Chemicals
Handling
Scuff Proof
Extreme High Temperature
Moisture
Sea & Salt Water (BS5609 Standard)
Extreme Low
Outdoor Exposure
Solvents
Grease
Scratch Proof
UV Exposure
OUR RANGE OF PRINTER & CODING RIBBONS: –
Coding Ribbons Colours
Full/Resin Ribbons
Coding Ribbons Full/Resin
Hot Foil Ribbons
Coding Ribbons Wax/Resin
Near Edge Wax/Resins Ribbons
Cold Stamping Ribbons
Near Edge Full/Resins Ribbons
Colour Ribbons (Primary & Metallic)
Premium Wax Ribbons
Chemical Ribbons (chemical resistant)
Standard Wax Ribbons
Enhanced Wax Ribbons
Washable Ribbons (Textile / Clothing Printing