Lumber

The labels used within the lumber industry are pitted against some of the harshest environments possible and must be able to withstand outdoor weathering, heavy rain, cold temperatures and UV exposure as well as adhering to rough and uneven surfaces.
Supplyline can offer one of the most comprehensive range of label material & adhesive combinations to suit the many processes found throughout the lumber industry.
If you want to find out why so many in the lumber industry and deal with SupplylineID please get in touch.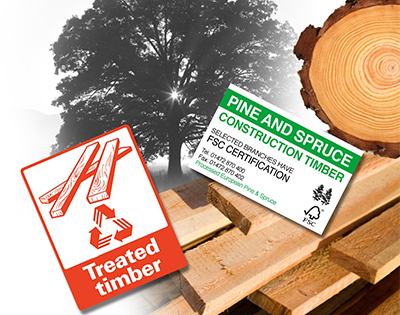 LABEL TYPES FOR THE LUMBER & TIMBER INDSUTRY FROM SUPPLYLINE ID
High Resistance Permanent Labels
When you combine the water-resistant properties of a synthetic material with the fast curing of a hi-tack adhesive it gives you a label you can count on for those applications where you need the label to stick indefinitely and you can't afford to lose the legibility of the information printed.
Timber Labels or Tags
To eradicate any chance of under performing labels, Supplyline can manufacture any size of tags that you can print on-site to be attached to your timber products with staples or a tie of some sort. Or use one of our labels with a special timber & weatherproof Adhesive for the perfect outdoor product. They can also be pre-printed with any information you specify.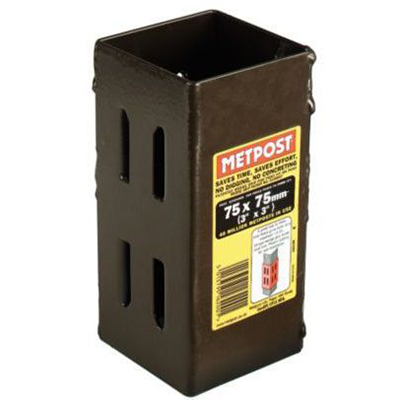 Coloured labels
Pre printed labels and tags can be part printed or colour-washed in a whole range of colours to help you differentiate your stock at a glance.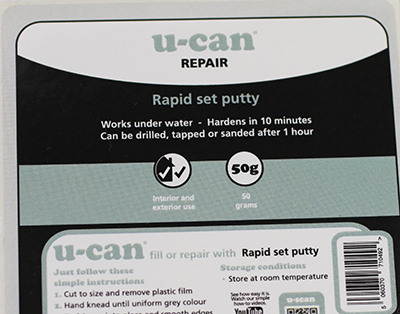 Chemical Treatment Resistant Labels
Should you require a label to be attached to timber product before it is treated either via dipping or spraying, our synthetic labels and tags have substantial protection against chemicals and oils.
Supplyline can also be of use in the warehouse & distribution side of your operation, we can supply your plain/shipping labels, barcode printers and warehouse terminals/scanners too.
We also offer a repair service for old hardware. This begins with free diagnostic testing for any number of printers and scanners, only asking that you pay a single charge of £20 to cover the return shipping cost of the units if you don't go through with any of the repairs quoted.


LABEL TYPES & MATERIALS WE USE
3M Polyester
Ink Jet Receptacle
Recyclable Labels
A4 Laser Labels
Jet Gloss 90
Sheet Labels
Anodised Aluminium
Laser Labels
Sprocket Fed
Blockout/Blackout
Loop Tags
Tags
Clear laminates
Metallised Silver/Polyester
Tamper Evident
Clear PE
Oven Proof
Tactile
Clear PP
Paper Direct Thermal (Eco or Topcoat)
Tickets
Domed
Paper Thermal Transfer (Matt Vellum or Gloss)
Vinyl
Dot Matrix Labels
Polyester (PET)
Void
Fabric & Woven Labels
Polyethylene (PE)
Ultra Destruct
Fan Fold Labels
Polypropylene (PP)
Window Stickers
Fan Fold Tags & Tickets
PVC
Garden Centre Tags
Peel & Reveal
ADHESIVES WE USE
Acrylic based
High Tack
Ultra High Tack
Blockout / Blackout
Peelable
Ultra Low Tack
Chilled
Permanent
Void
Fastyre
Rubber Based
Water Resistant
Freezer
Tamper Evident
LABEL RESISTANCE SUPPLYLINE CAN OFFER
Chemicals
Handling
Scuff Proof
Extreme High Temperature
Moisture
Sea & Salt Water (BS5609 Standard)
Extreme Low
Outdoor Exposure
Solvents
Grease
Scratch Proof
UV Exposure
PRINTER & CODING RIBBONS SUPPLYLINE CAN OFFER
Coding Ribbons Colours
Full/Resin Ribbons
Coding Ribbons Full/Resin
Hot Foil Ribbons
Coding Ribbons Wax/Resin
Near Edge Wax/Resins Ribbons
Cold Stamping Ribbons
Near Edge Full/Resins Ribbons
Colour Ribbons (Primary & Metallic)
Premium Wax Ribbons
Chemical Ribbons (chemical resistant)
Standard Wax Ribbons
Enhanced Wax Ribbons
Washable Ribbons (Textile / Clothing Printing
Our ribbons can meet the following certifications :
Food Contact Europe
RoHS
Halogens
Heavy Metals
Marine shipping (BS5609)
California Proposition 65
REACH/SVHC
Food Contact USA
Print durability (UL)
Drug Master File