New on site: Datalogic barcode scanners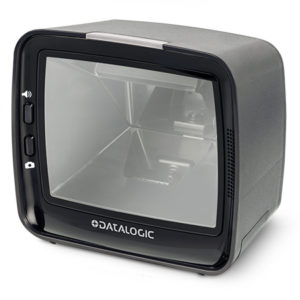 As you will have seen a lot of work has been going on at Supplyline, ensuring we have as wide a range of stock as possible.
We have recently updated our Datalogic offering, and now have these new scanners on site.
If you are looking at a POS/EPOS scanner, then we now stock, both from the 34xx series, the entry level 3410VSI or the high performance 3450VSI.
Should you need a WIRELESS scanner, then take a look at the ultra-robust Powerscan PM9600 scanner; the elegant and trendy Gryphon GBT4500; or for maximum flexibility, the Quickscan QBT2500
If you are looking for HANDHELD scanners, then take a look at the affordable Quickscan QW2500.
Work in HEALTHCARE, then why not take a look at these, the elegant and trendy GBT4500-HC; the premium GD4500-HC or the compact DBT6400-HC
These are just a selection of the Datalogic scanners we have on the site, take a look at the full range here