Peel n Reveal
LABEL TYPES FOR PEEL & REVEAL FROM SUPPLYLINE ID

Peel and reveal labels are basically the industry standard when you need to provide lots of information on a product that doesn't offer much surface space. A common use for these labels is in the food, medical and chemical industries where constantly-changing legislation requires more and more critical information to be included on products. Other uses are instructions, additional languages, promotional (i.e. hidden discount codes) but realistically, we could create any final product based on your needs.
The label material is pre-printed and layered like a booklet with a weak adhesive on the edge to keep the pages together, this is to keep the footprint of the label small while also offering the maximum amount of space for printing, allowing you to keep the customer informed or keep up with the required legislation or requirements or even for a promotion.
Peel and Reveal Labels
if you need to include lots of information but only have a small space to work with on your product, multi-page peel and reveal labels mean you're able to include all the information required by law to inform patients of dosage, directions of use, side effects and statutory product warning information.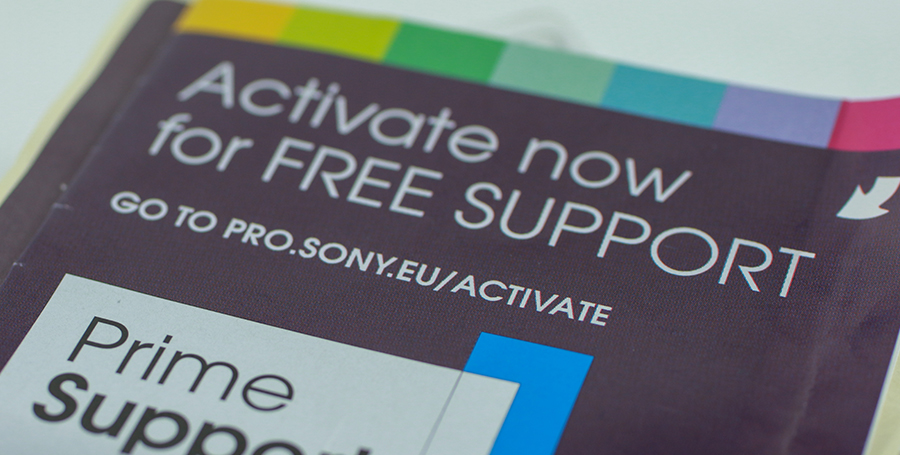 Promotional Labels Peel n Reveal
With an ever growing need to give your customers more information or to promote your company or product, but with limited space to display it all we offer the fantastic "Peel n Reveal" labels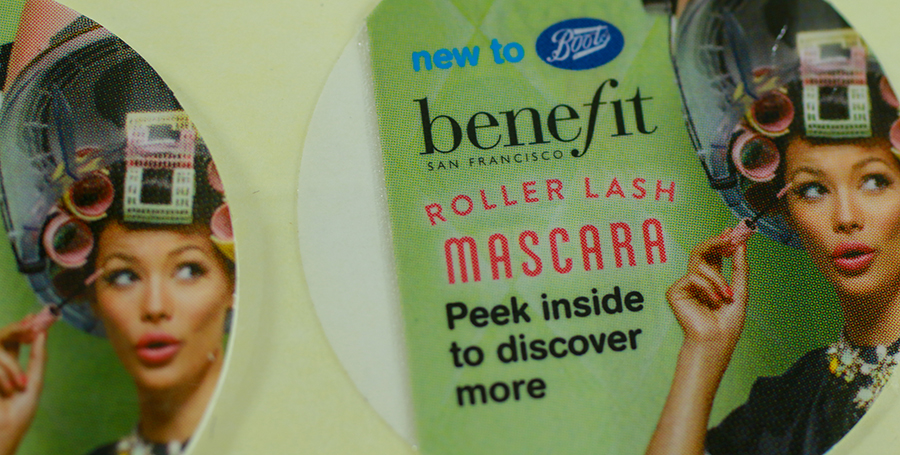 Key points to remember when creating your Peel n Reveal Label
Safe Zone: The yellow dotted line is our 'safe zone' tolerance area. We advise that any important text or logos to be 2mm in from the cutter edge.
Anything outside this area may be lost when we cut the final label.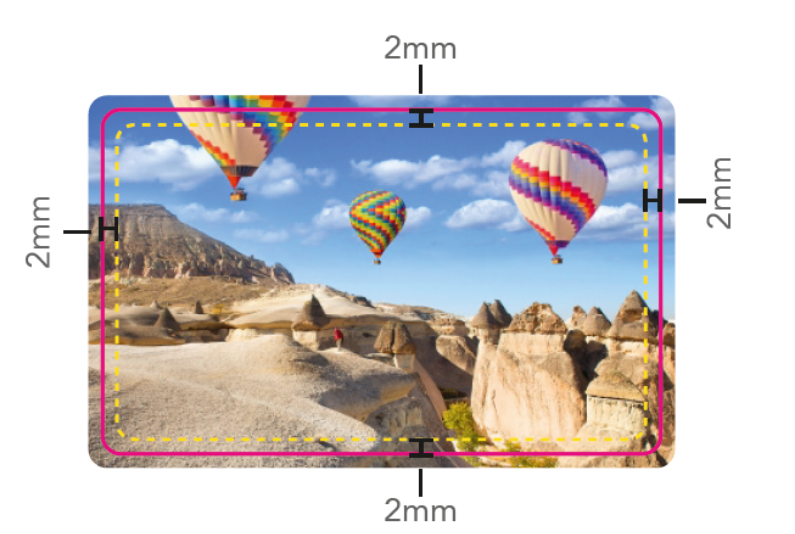 We recommend you allow a minimum of 5mm for glue hinges and keep this area free from any text

DON'T FORGET to add the 'Peel here' on the top layer

LABEL TYPES & MATERIALS WE USE
3M Polyester
Ink Jet Receptacle
Recyclable Labels
A4 Laser Labels
Jet Gloss 90
Sheet Labels
Anodised Aluminium
Laser Labels
Sprocket Fed
Blockout/Blackout
Loop Tags
Tags
Clear laminates
Metallised Silver/Polyester
Tamper Evident
Clear PE
Oven Proof
Tactile
Clear PP
Paper Direct Thermal (Eco or Topcoat)
Tickets
Domed
Paper Thermal Transfer (Matt Vellum or Gloss)
Vinyl
Dot Matrix Labels
Polyester (PET)
Void
Fabric & Woven Labels
Polyethylene (PE)
Ultra Destruct
Fan Fold Labels
Polypropylene (PP)
Window Stickers
Fan Fold Tags & Tickets
PVC
Garden Centre Tags
Peel & Reveal
ADHESIVES WE USE
Acrylic based
High Tack
Ultra High Tack
Blockout / Blackout
Peelable
Ultra Low Tack
Chilled
Permanent
Void
Fastyre
Rubber Based
Water Resistant
Freezer
Tamper Evident
LABEL RESISTANCE SUPPLYLINE CAN OFFER
Chemicals
Handling
Scuff Proof
Extreme High Temperature
Moisture
Sea & Salt Water (BS5609 Standard)
Extreme Low
Outdoor Exposure
Solvents
Grease
Scratch Proof
UV Exposure
PRINTER & CODING RIBBONS SUPPLYLINE CAN OFFER
Coding Ribbons Colours
Full/Resin Ribbons
Coding Ribbons Full/Resin
Hot Foil Ribbons
Coding Ribbons Wax/Resin
Near Edge Wax/Resins Ribbons
Cold Stamping Ribbons
Near Edge Full/Resins Ribbons
Colour Ribbons (Primary & Metallic)
Premium Wax Ribbons
Chemical Ribbons (chemical resistant)
Standard Wax Ribbons
Enhanced Wax Ribbons
Washable Ribbons (Textile / Clothing Printing
Our ribbons can meet the following certifications :
Food Contact Europe
RoHS
Halogens
Heavy Metals
Marine shipping (BS5609)
California Proposition 65
REACH/SVHC
Food Contact USA
Print durability (UL)
Drug Master File