Do your barcodes need to be verified?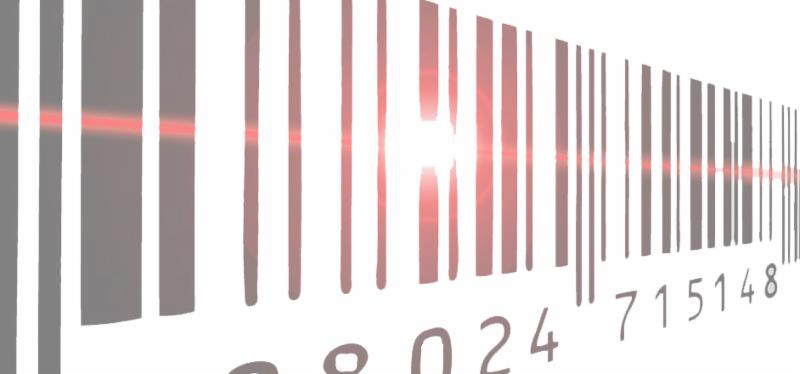 As the demand for traceability continues to grow, barcode verification and getting your barcodes verified is quickly becoming a key component of a seamless business operation.
Barcode verification is the process of grading barcodes to confirm that a code produced will be accepted anywhere, by any reader. It's the only way to formally assign a grade to a barcode, as well as the most reliable way to diagnose and fix marking errors.

What verification services do we offer?
We are currently offering a service where you can post us a sample of your printed barcode labels and we will provide a full report of the current quality of your barcodes and whether they meet current standards.
If you are looking to facilitate verifying your own barcodes in-house then we can easily find you the right model from Axicon's fully accredited range of verifiers. Just let us know your requirements and we can take care of the rest.
Contact our sales team for a quote on your own barcode verifier or for more information on our verification service!
Which barcode verifiers can we offer?
Supplyline has been a reseller of Axicon barcode verifiers for over 20 years.
All Axicon barcode verifiers conform to the latest ISO/IEC print quality and verifier standards. Axicon equipment is independently tested and complies with ISO/IEC 15426-1 and 15426-2. They all have USB connections and are provided with free software.

| | | | | |
| --- | --- | --- | --- | --- |
| Axicon 6000 series is designed to verify small linear barcodes up to 66mm. | | The Axicon 6500 series is designed to verify linear barcodes with a max width of 125 mm. | | Axicon 7000 series are designed to verify large linear barcodes up to 195mm |
We can also supply verifiers capable of grading 2D barcodes. Just get in touch so we can find the perfect solution for you!
How does barcode verification work?
Barcode verifiers are precision instruments that grade 1-D and 2-D barcodes according to quality parameters defined by the present industry standards.
A barcode verifier bounces light off of a barcode and measures the reflectance of each 'bar' to give an overall grading to the barcode.
| | | |
| --- | --- | --- |
| ISO/IEC grade | | ANSI grade |
| 3.5 – 4.0 | | A |
| 2.5 – 3.5 | | B |
| 1.5 – 2.5 | | C |
| 0.5 – 1.5 | | D |
| 0.0 – 0.5 | | F |
This information is then processed into an easy to read report of the barcode print and readability quality. Confirming that your barcodes conform to required barcode symbology specifications.
NEED ADVICE!
Supplyline can provide you with a complete solution for your label and barcode requirements. Get in touch with us for expert advice on labels, ribbons and printers to scanners, mobile computers and verifiers, plus more!
Contact us using this form, or call us on 01403 865 111 and one of our experienced sales team will be happy to advise you.