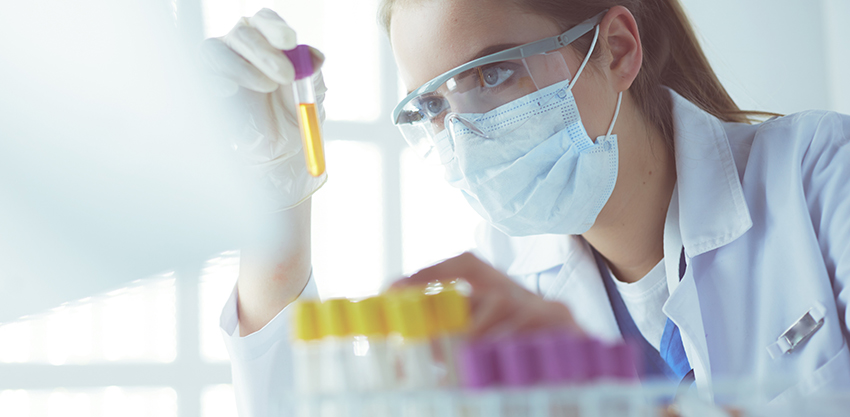 Healthcare – Barcode Technology

In all aspects of the healthcare industry there are demands on your time  – from locating patient forms to Electronic Health Record (EHR) data entry.  Managing this crucial information can be challenging especially when verifying patient identification, tracking materials and dealing with inventory issues.
All of these tasks can be time-consuming and are prone to error when done manually.  We can supply pioneering barcode technology solutions to empower your clinicians with the tools to make them more efficient, effective, safe, and productive while delivering best in class patient care.  We believe the right technology doesn't create additional steps to your job, it removes them.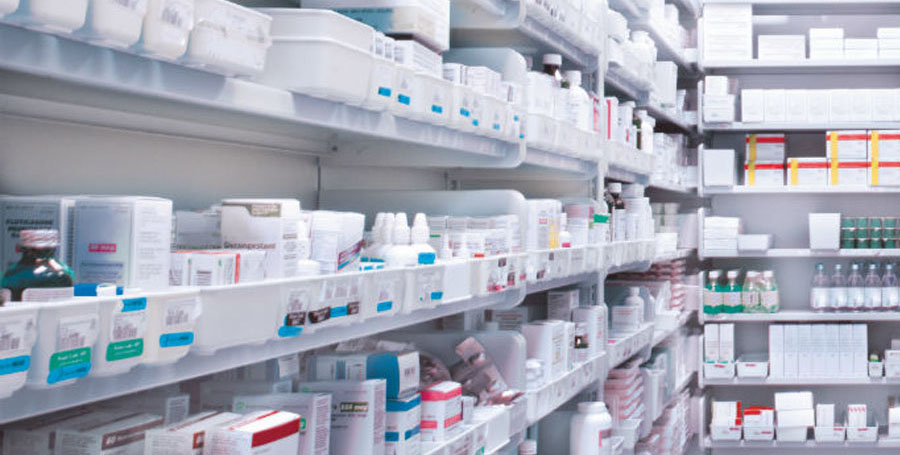 Healthcare Inventory Management
A precise, easy-to-use hospital inventory management system is a critical aspect of any medical facility.  Tracking materials, the supply levels and use of items like masks, gloves, surgical instruments and syringes is extremely important, as a faulty inventory tracking system can quickly derail a smooth operation and generate waste, in both time and money.  Barcodes allow you to trace the supply of medication or materials to a specific patient or if defective, the manufacturer.  They are also useful for identifying the relevant clinician involved.  Using mobile computers and scanners, an inventory management system can be created to track essential supplies and equipment, delivering better forecasting, reducing stock-outs, overstocks, and emergency shipments.
Healthcare Scanners
A barcode-based identification system is key to delivering safe and effective patient care.
From admissions to bedside point of care and in the pharmacy, every department in your hospital has unique barcoding requirements.  Healthcare scanners can help you error-proof tasks involving patient identification on admission, when delivering medication or during specimen collection.  Our high-performance healthcare scanners can read damaged and poor-quality barcodes, eliminating wasted seconds from any scan and increasing productivity.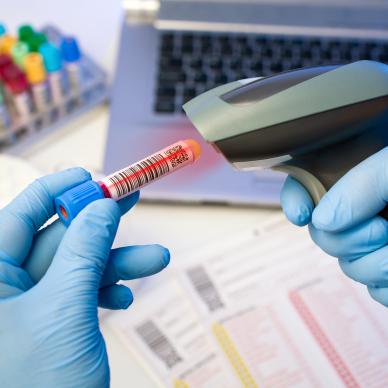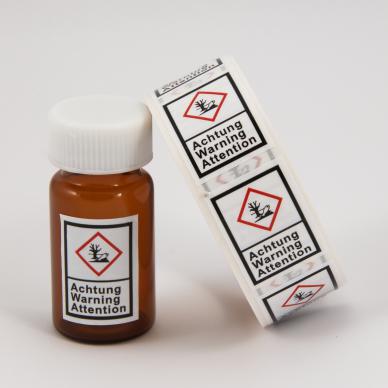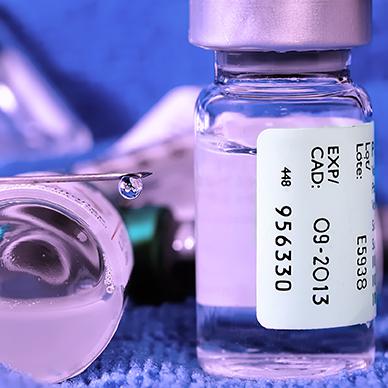 Mobile Computers
From bedside care to medical device inventory management, healthcare mobile computers can boost the efficiency, accuracy, and productivity of your staff members and care teams.  Users will be able to make faster, better decisions that enhance patient safety and quality of care.  Our mobile computers can be used for a wide range of healthcare applications, including: patient identification, secure data capture, specimen collection, real-time access to patient information and equipment tracking, alarm response and materials management.
Healthcare Printers
Printers are found all throughout the healthcare industry, whether it's for printing patient wristbands or ID labels in a laboratory / pharmacy, and our printers guarantee fast, legible print, time and again, ensuring that your information is accessible quickly, easily, and reliably.  We can offer low-footprint desktop printers for workstations that are limited on space, or portable printers for dispensing labels while on the move to increase productivity.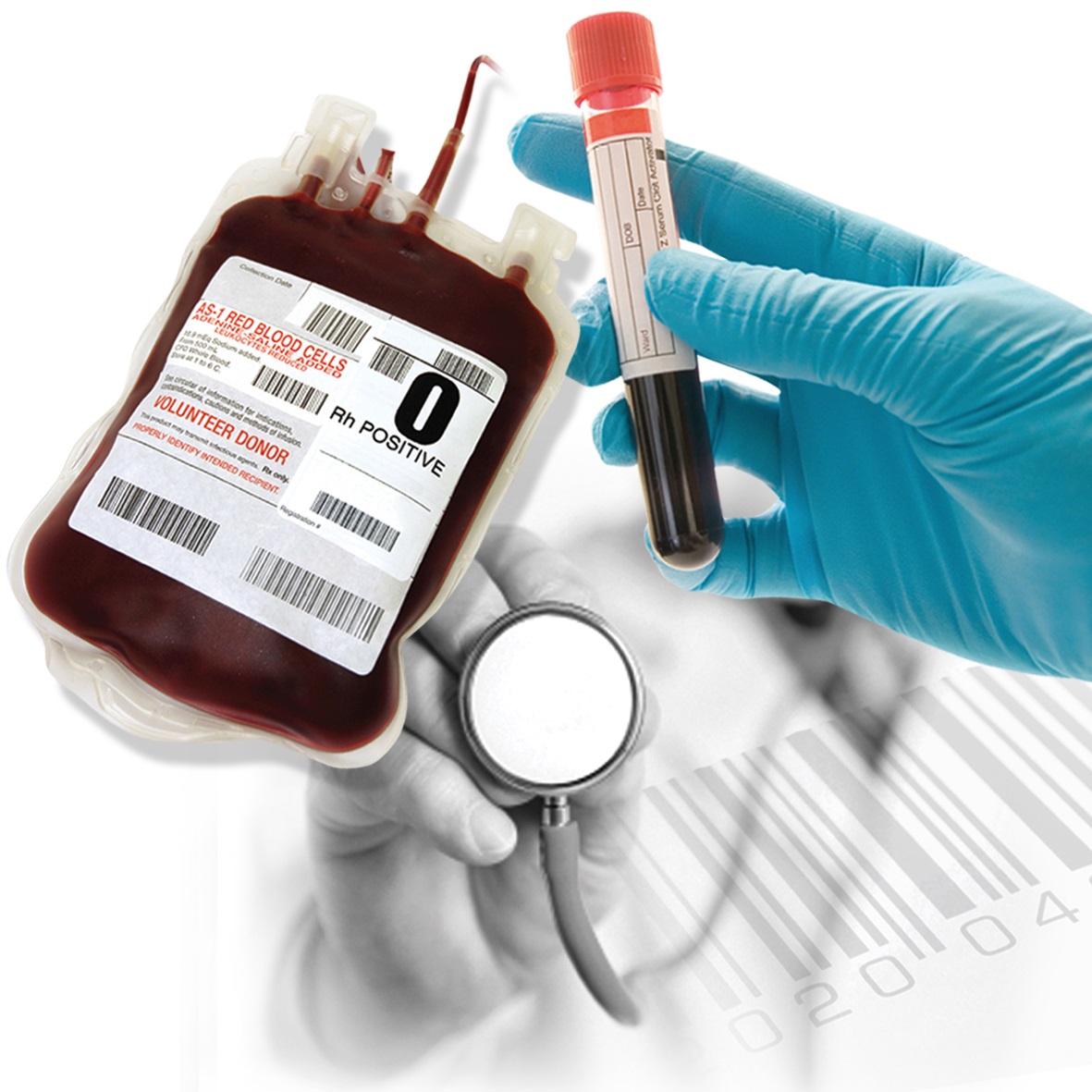 Discover our vast range of different types of labels that we can produce according to your needs.
Know your exact label requirements?  Let us know by submitting the form.
TYPES OF LABELS & MATERIALS THAT WE USE:
3M Polyester
Ink Jet Receptacle
Recyclable Labels
A4 Laser Labels
Jet Gloss 90
Sheet Labels
Anodised Aluminium
Laser Labels
Sprocket Fed
Blockout/Blackout
Loop Tags
Tags
Clear laminates
Metallised Silver/Polyester
Tamper Evident
Clear PE
Oven Proof
Tactile
Clear PP
Paper Direct Thermal (Eco or Topcoat)
Tickets
Domed
Paper Thermal Transfer (Matt Vellum or Gloss)
Vinyl
Dot Matrix Labels
Polyester (PET)
Void
Fabric & Woven Labels
Polyethylene (PE)
Ultra Destruct
Fan Fold Labels
Polypropylene (PP)
Window Stickers
Fan Fold Tags & Tickets
PVC
Garden Centre Tags
Peel & Reveal
ADHESIVES THAT WE USE:
Acrylic based
High Tack
Ultra High Tack
Blockout / Blackout
Peelable
Ultra Low Tack
Chilled
Permanent
Void
Fastyre
Rubber Based
Water Resistant
Freezer
Tamper Evident
LABEL RESISTANCE SOLUTIONS BY SUPPLYLINE ID:
Chemicals
Handling
Scuff Proof
Extreme High Temperature
Moisture
Sea & Salt Water (BS5609 Standard)
Extreme Low
Outdoor Exposure
Solvents
Grease
Scratch Proof
UV Exposure
OUR RANGE OF PRINTER & CODING RIBBONS:
Coding Ribbons Colours
Full/Resin Ribbons
Coding Ribbons Full/Resin
Hot Foil Ribbons
Coding Ribbons Wax/Resin
Near Edge Wax/Resins Ribbons
Cold Stamping Ribbons
Near Edge Full/Resins Ribbons
Colour Ribbons (Primary & Metallic)
Premium Wax Ribbons
Chemical Ribbons (chemical resistant)
Standard Wax Ribbons
Enhanced Wax Ribbons
Washable Ribbons (Textile / Clothing Printing
Our ribbons can meet the following certifications:
Food Contact Europe
RoHS
Halogens
Heavy Metals
Marine shipping (BS5609)
California Proposition 65
REACH/SVHC
Food Contact USA
Print durability (UL)
Drug Master File