How can we help you with your TSC needs
Supplyline is a TSC Printronix Power Gold level Partner, so we're well-positioned to help you with whatever your TSC needs are.
We stock and supply a wide range of printers as well as printheads from current and discontinued products.
DESKTOP and HIGH PERFORMANCE LABEL PRINTERS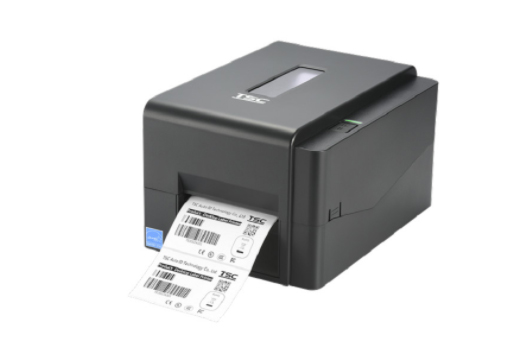 TSC manufacture one of the largest selections of desktop printers on the market. Designed to the highest quality standards, the desktop printers are also budget-friendly and customizable to adapt to a wide variety of industries and applications. They come standard with premium features like high-resolution, RFID, and remote printer management.
Take a look at the range on our site, including the TX200 series; the TE200 series; the TDP-247 series and many more…
Click here for DESKTOP LABEL PRINTERS and HIGH-PERFORMANCE LABEL PRINTERS to see the full range on our site.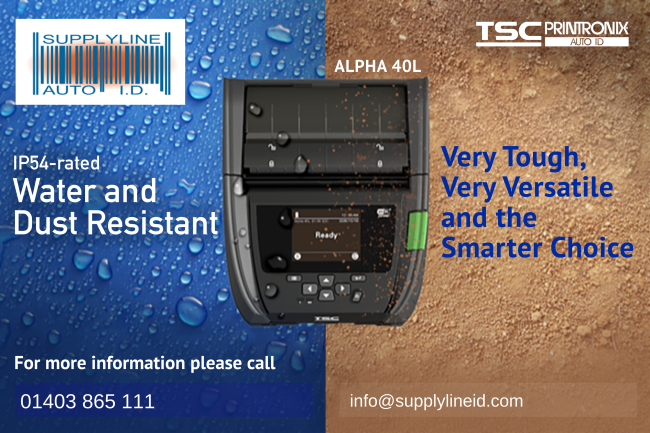 INDUSTRIAL LABEL PRINTERS
TSC's Performance industrial printer selection is built for high-performance and high-volume printing.
With some of our fastest print speeds and premium printhead technology, the Performance industrial thermal printers deliver high quality, crisp and clear labels for nearly any industrial printing application.
Industrial printers come enhanced with features like colorful LCD displays, multiple resolutions, and extensive communication options including Wi-Fi and Bluetooth.
Click on the link to see the full range of INDUSTRIAL LABEL PRINTERS on our site.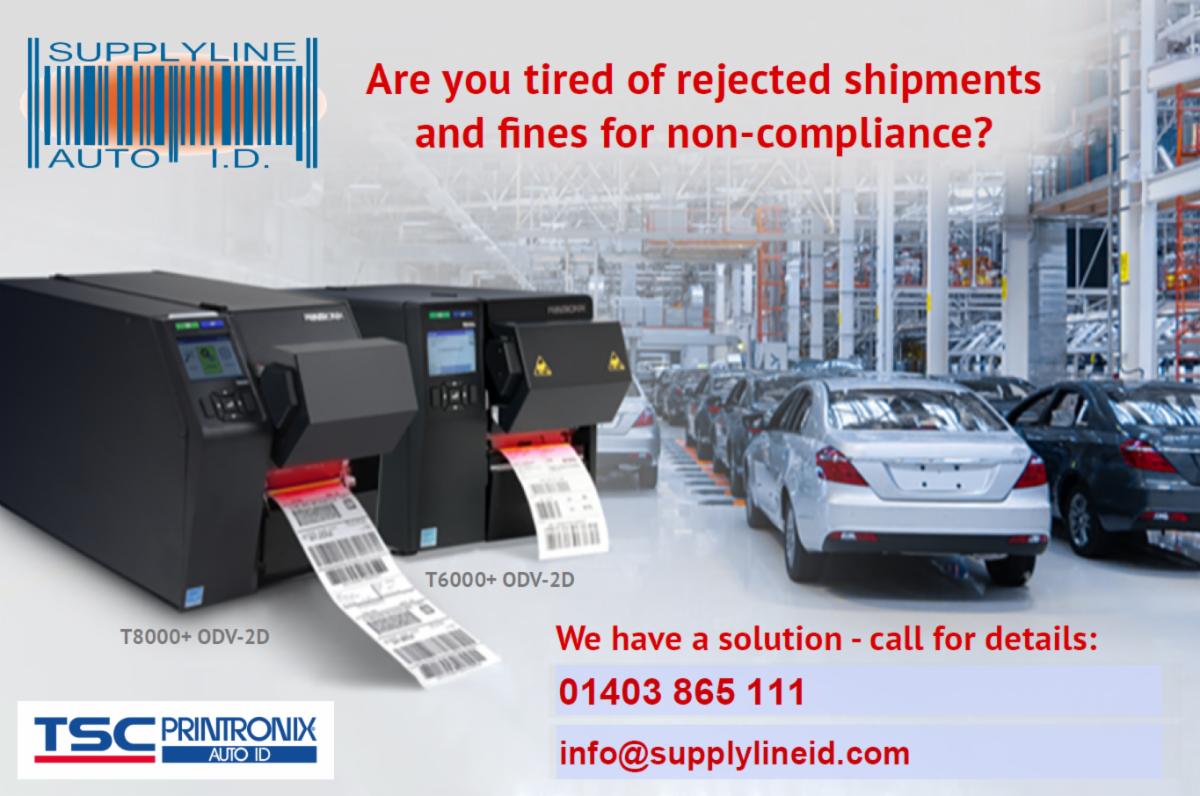 For more updates and information, follow Supplyline on Twitter and check out Supplyline on Facebook!