The latest news from Supplyline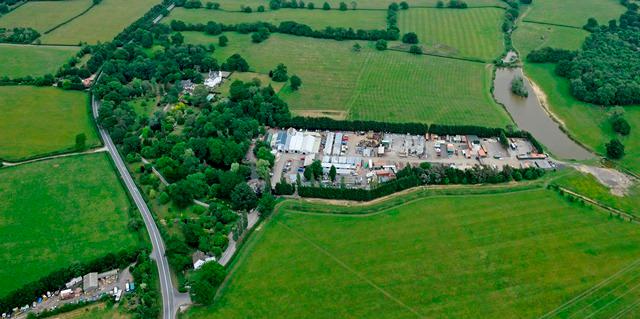 Welcome to the first of what will be a series of Supplyline news newsletters giving a bit of insight into who we are and what we do, plus some promotions and special offers.
We will be sending this newsletter every couple of months to keep you up-to-date.
Supplyline at the Commonwealth Games
Supplyline are proud to have been part of this year's Commonwealth Games, working together with a well-known events company.
Supplying seating and row location labels to all of the venues including Alexander Stadium. Be it, cricket, hockey, volleyball or athletics, our labels appeared on every seat.
Over 1,000,000 spectators watched the Commonwealth Games live. That's a million bottoms on Supplyline labels.
What a great year to have been able to be a part of this wonderful historical event.
Supplyline Recommends
ZT111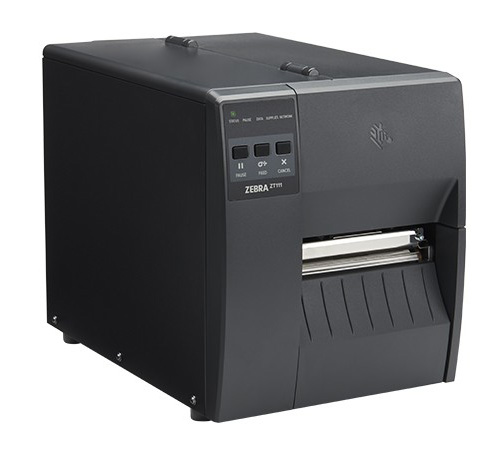 More features, more longevity, more security and more uptime. Easy setup and use, along with fast print speeds, all in a space-saving footprint.
It's even futureproofed with built-in intelligence and flexible options that you can add onsite in the form of interchangeable modules.
Make the smart choice with Zebra: the leader in thermal printing.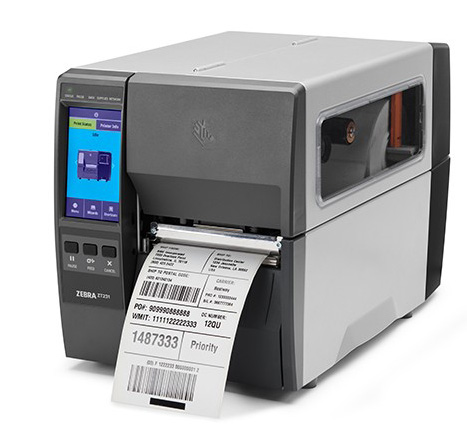 The Zebra ZT231 RFID Industrial Label Printer is an industrial printer that won't break the bank.
Fast print speeds, large colour touchscreen – all within a space-saving footprint – RFID, wireless connectivity and media handling when you need them. Plus, get built-in intelligence with peace-of-mind security.
Benefit from the long-term payoff for years to come with the ZT231.
Labels of the Month
Made from high-quality anodised aluminium these rough-and-ready metal asset tags will survive anything you or Mother Nature can throw at them.
Anodised Aluminium is especially durable because the design is absorbed into the face of the aluminium and not just applied to the surface like a standard label.
Thanks to our efficient etching process, you can still enjoy a range of printed colours, text and numbers on your metal asset tags.
Read more on Anodised Aluminium labels, and to let us know your requirements
It's tough times for everyone and we can't tell you how much we appreciate the loyalty and communication from our customers.
Be sure to read the next bit of Supplyline news, coming in a couple of months.