Warehouse Management Software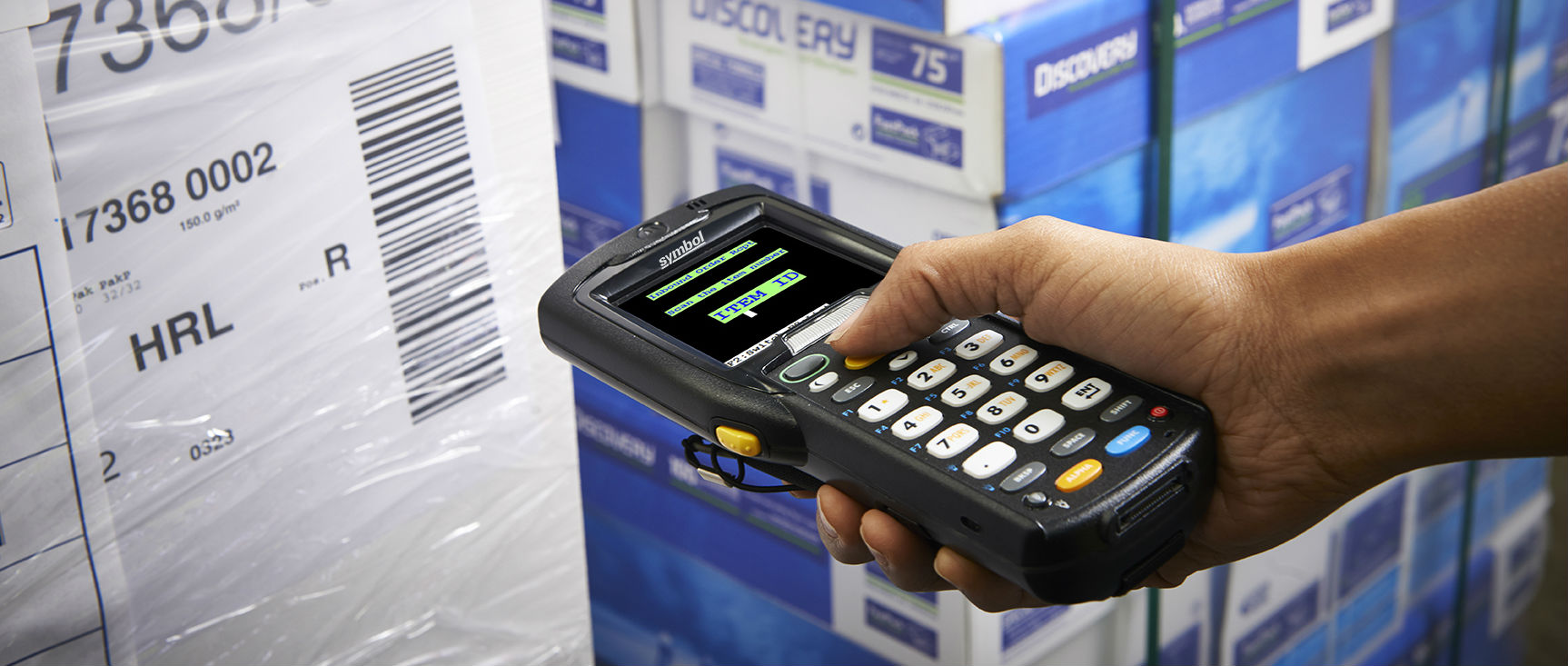 A warehouse management system (WMS) is a software solution that allows a business to track all inventory and manage supply operations, from the distribution centre to the store shelf.
WMS additionally enables companies to maximize labour and space utilization as well as equipment investments by optimizing the use of resources and material movement. Essentially, these systems are designed to support your entire supply chain, including manufacturing and distribution.
Check out some of our packages
The Asset Audit application displays a list of all assets per room or location and then enables you to scan each of them to check them off the list. Any missing items are then compiled within a separate list for reporting purposes.
BFB Stock Track is a cloud based software that controls all inventory movements, whether in one warehouse or multiple warehouses/locations. The data is collected in "real time", giving you total control over stock levels at any time of the day and from anywhere that has an internet connection.
Keep the records you need for your deliveries including: the package number; recipient name; delivery date & time; POD signature; and any delivery issues. If your device has GPS functionality then this can also be used to record the co-ordinates of the location.
Operators can Pick, Return, Move, Issue & Receive or simply perform a regular Stock Count. Each screen is tailored for a single inventory task, so screen data is maximised for improved visibility to ensure you get the work done with ease.